Post by Baelfire/Neal Cassidy on Feb 20, 2014 6:14:22 GMT -5
Name: Baelfire
Age: 14
Status:Alive
Affiliation: Hero
Homes: Rumpelstiltskin's Castle
The Darling House
Mother: Milah (Dead)
Name: Neal Cassidy
Age: Unknown
Status: Alive
Affiliation: Hero
Home: His apartment in New York.
Current Residence: Granny's Bed and Breakfast.
Romances
Emma Swan
(former girlfriend|have a child together|alive)
Tamara (fiancee|former|dead)

Likes
His son, Emma
Dislikes
Magic,What his father became


HISTORY
The Enchanted Forest
Aurora's Palace
Rumpelstiltskin's Castle
The Land Without Magic
The Darling House
Pheonix
New York
Storybrooke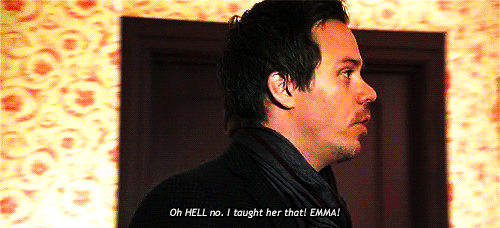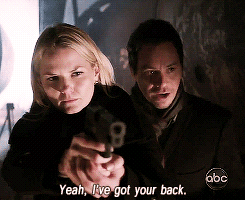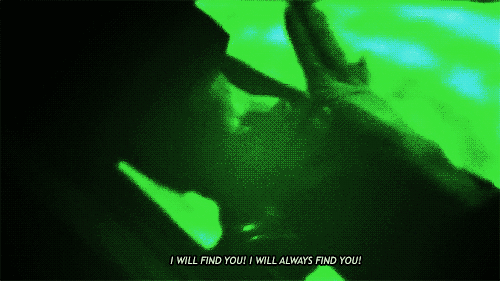 Neverland
The Jolly Roger
The Island
The Enchanted Forest
After Pan's Curse
Baelfire's Relationships
Rumpelstiltskin. Rumpelstiltskin is Baelfire's father. They used to have a great relationship until he became the Dark One. Baelfire became scared of his father and wanted more then anything to get his old father back. He made a deal with his father that if he found a way to escape this world, they would go together. After he found one, his father showed his true coward self and backed out of their deal.
Henry. Henry is Baelfire's son. For the first 11 years of his life Baelfire had no idea Henry existed. He met him when Emma and Henry brought his father to New York to find him. Baelfire came back to Storybrooke to spend time with and get to know his son. Baelfire was determined to be a better father to Henry then Rumpelstiltskin was to him. Bae was determined to get back to his son and Emma after he was taken to Neverland.
Emma. Emma is Baelfire's ex-girlfriend and Henry's mother. Baelfire had every intention of starting a life with her, until he met August Booth and he told him all about the curse and Emma's part in it. Baelfire never stopped loving her, but, gave her up to allow her to fulfill her destiny to break the curse. Baelfire was excited to see her in New York, until she reveals that she brought his father with her. Bae was desperate to win back Emma's trust, but, knew it wouldn't be easy.
Wendy. Wendy is a close ally of Baelfire and the first person he meets in this new world. Wendy offers him food and shelter in their house and hides him from her parents, scared they would kick him out of the house if they found him. After being taken to Neverland and coming back, Wendy became scared that her family would be seperated as the Shadow wanted to take a boy and was coming back for one of her brothers. Bae sacrifices himself to the Shadow in order to keep the family together.
Hook. Bae first met Hook when the Shadow dropped him onto his ship. At first Bae was scared of Hook, then he became like a father figure to him as he got to know him better and spent a long time on the ship. However, he later became an enemy after he discovered he was just using him for information about how to kill his father and that he was the pirate that took his mother away from him and his father.
Tinkerbell. Tink became an ally of Bae's after he was sent to Neverland and helped him survive on the island. Tink at first didn't trust Bae thinking he was a lost boy, however, they quickly became close friends.
Lalinka. Link and Bae meet aboard the Jolly Roger when she was part of his crew. Link became like a mother figure to Bae, and not knowing or remembering his real mother, Link became the only mother he knew. Bae didn't like the fact that she was with Hook, but, didn't judge it at all. Bae was taken from the Jolly Roger before he was able to say goodbye to her properly.
Belle. Belle became a close ally for Baelfire and like a mother figure for him after his father died. Bae never knew his real mother and was glad that Belle was the replacement. Bae met Belle through her connections with his father and he loved that he was able to stop him from going back to what he once was.