Post by Henry Mills on Apr 1, 2014 7:49:31 GMT -5
So I think this might be a bit of an odd wanted
As a warning these will be characters that will not stay forever they will vanish or die off though in some cases if you wish to and we can come up with a fantastic reason to keep them well keep them. Also some of these ideas might be insane but hey it seems fun to do
So Sush top secret stuff here
Henry's Subconscious
:
This will be a big role for what I have planned and can actually be introduced during season 1 when Graham dies and Henry doesn't want to continue with the curse. It could also surface during when he takes a bite of the apple turnover, when he blows up the well and later when he give up his heart in Neverland. Not once though will it take on a flesh form until later. I have plans for when Henry gets his memories back and considering this is Au I wont do it like the show does. When Henry gets his memories back they will be the right memories but really fractured and not only that but he had to try deal with the two lives in his head. He wont remember everything right away. So Due to this his Subconscious thanks to magic in Storybrooke is realised from his well, mind and takes on his own form. The form is that of a kid just like Henry wearing very similar clothes. So if you want to take this character be my guest once you do pm me and we can talk.
Ideas for the pb are.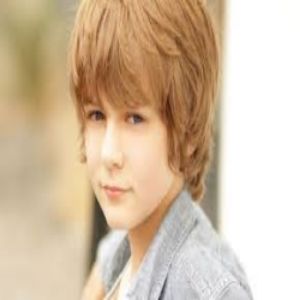 Ty Simpkins,
Maxim Knight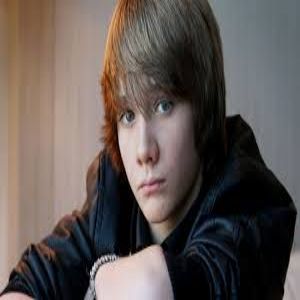 Dakota Goyo
Truest Belief
: So Pan is once again sneaking around Henry come season 3B he is in disguise but Henry will be a bit more vulnerable when he gets his memories back. And then there is also his subconscious turning into a living breathing person, his Subconscious is more than likely to see through Pan but not Henry. This idea goes with that Pan is almost successful in taking Henry's heart again but in the process of trying Henry losses his heart in the strangest of ways. Much Like his Subconscious Henry's belief will take on a human form once being ripped from him through magic. Will it work with Pan or will it work with Henry, or maybe its a law unto itself. If you like the idea of playing the form of Henry's heart/True Belief then please reply here and then pm me as we can plot this out even more. Pb is up to whoever takes it
A Shadow
: Something will happen to rip Henry's shadow from him this one is most certainly temporary and wont last forever but I could see it sort of taking on the same form of Henry, and causing distrust between his family, maybe even helping the latest villain. I see this entity as a slight part of darkness that followed Henry from Neverland and has only just surfaced.